Residential solar cleaning service for New Jersey and Pennsylvania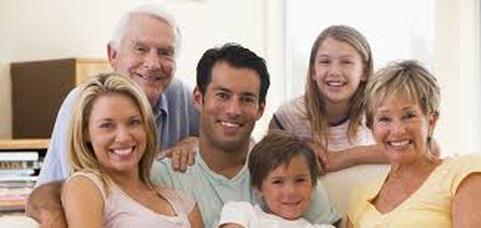 You have made an investment in your home, and now you have invested in green power. This has reduced your carbon footprint and this country's dependence on foreign oil. Our residential service will provide you with the same satisfaction in knowing that your system is running at peak efficiency by generating the most power that it possibly can.

If you leased your system, then you need us the most. Most leased systems are locked in at a specific rate and the only thing that can be controlled is the amount of power you can produce. Let us get your system operating and looking like new.
---
Gutter replacement, repair, cleaning and gutter guards.
Say good bye to sagging leaky gutters.





​Exterior cleaning and maintenance
​
​Pressure washing, exterior walls, brickwork, garage doors, driveways, sidewalks and fences.
patios, decks and around pool areas.
playground equipment, outdoor furniture and grills.
Deionize aircraft, boats, golf carts and vehicles.

Soft wash/scrubbing services.
​Vinyl siding. We clean vinyl siding according to the manufacturers specifications.
We use soft bristle brushes and a mild detergent. The entire house is cleaned
and scrubbed in this manor. Currently, there are no vinyl siding manufacturers
that support or encourage the use of a pressure washer on there products.

Composite Decks. We clean composite decks in the same manor we clean vinyl siding,
​and according to the manufacturers specifications. Using a soft bristle brush and
only mild detergents.


Roof cleaning, black mold stains. We can get your roof clean and looking brand
new again without the use of harsh chemicals.
​
In addition to our exterior cleaning and maintenance services, we currently maintain
over a dozen rental properties in the south jersey area. Those services include, deck repairs
​and maintenance, fence work, interior trim and molding, light plumbing and electrical repairs.
We do interior, exterior, maintenance and repairs of almost every kind.
​


Most residential quotes can be done right over the phone by calling 856-874-6842 Monday through Saturday 9am to 6pm.
performancesolarcleaning@gmail.com
​or
Take a moment and fill out this brief questionnaire and we will get back to you within 48 hours.


---